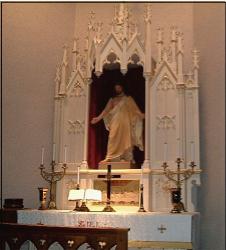 WORSHIP TIMES
Saturday Evenings: 5:00 pm
(resumes weekly beginning August 1)
Sunday Bible Study: 8:30 am
(on break over summer months)
Sunday School: 8:30 am
(on break over summer months)
Sunday Mornings: 9:30 am
(In July and August, we will gather in the air conditioned Christian Life Center)
Coffee Fellowship: 10:30 am
We are glad you are here!  Our mission is to spread the Gospel in its truth and purity through Word and Sacrament in accordance with the Confession of the Lutheran Church – Missouri Synod.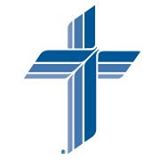 Please feel free to contact us at (507) 534-3700 if you have questions about our church and school.
Check out the new Facebook page for the church!